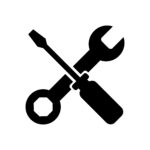 Product Servicing & Maintenance
By customer request, regular servicing of all products is available. The product will be returned to Meditech where an initial examination takes place. Meditech will then send a quotation (including carriage) to the customer asking how they wish to proceed. Once the customer has accepted the quotation, Meditech will proceed to carry out the check / service / rebuild of the unit. The product will then be returned to the customer upon completion. We also offer a tailored service contract to suit the individual needs of the customer. A fixed-price calibration service on our Microvent units is also available upon request.
For more information on loan equipment and test kits please contact a member of our customer service staff.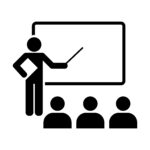 We offer training courses so that a customer's engineer may learn to carry out various levels of service on their Meditech products. The basic levels are;
Level 1: Product familiarisation. Customer checks as detailed in the user manual. Replacement of external parts without the use of tools.
Level 2: Calibration checks using simple test equipment. Replacement of external parts including trigger and hose replacements. Use of simple tools will be required.
Level 3: Calibration checks using professional test equipment.
For more advanced levels of service training, please contact our sales team and they will be able to provide you with more information.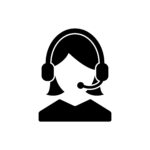 For any technical advice, support or pricing of our services please contact a member of technical support team via email or telephone and they will be able to help you.