B.N.O.S. Meditech is a World Class British Medical Device Company, established in Essex in 1989. Meditech designs, manufactures and exports ventilation, resuscitation and other Medical Gas products to over one hundred countries Worldwide. As a UK leading company in the field of Medical Gas Equipment, we set standards for saving peoples lives. We work closely with professional users within the Emergency Medical Services, Hospitals, Military Medical Services, Industrial Safety, Marine and Dental Industry to develop market leading medical devices. Committed to customer service, we supply high calibre products and our technical engineering ability permits necessary product modifications to comply with local market requirements throughout the world.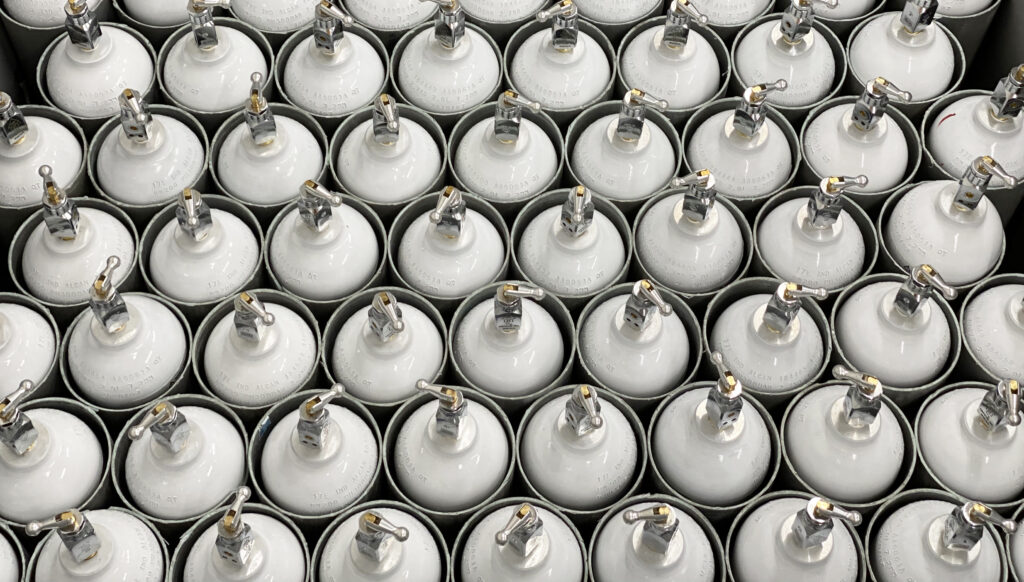 B.N.O.S. Meditech manufactures and distributes products for ventilation, resuscitation, oxygen therapy, pain relief and more. Meditech is an ISO 13485 registered company and all of our products meet the relevant national and international standards. Our products are CE marked in accordance with the Medical Devices Directive in the EU.
In house manufacture and design gives Meditech significant advantage over our competitors. We have extensive CNC machining and both plastic and silicone injection moulding equipment, alongside all other processes of manufacture and product assembly performed in house.  Our internal capability gives Meditech total control of quality, precision, cost and eliminates supply chain.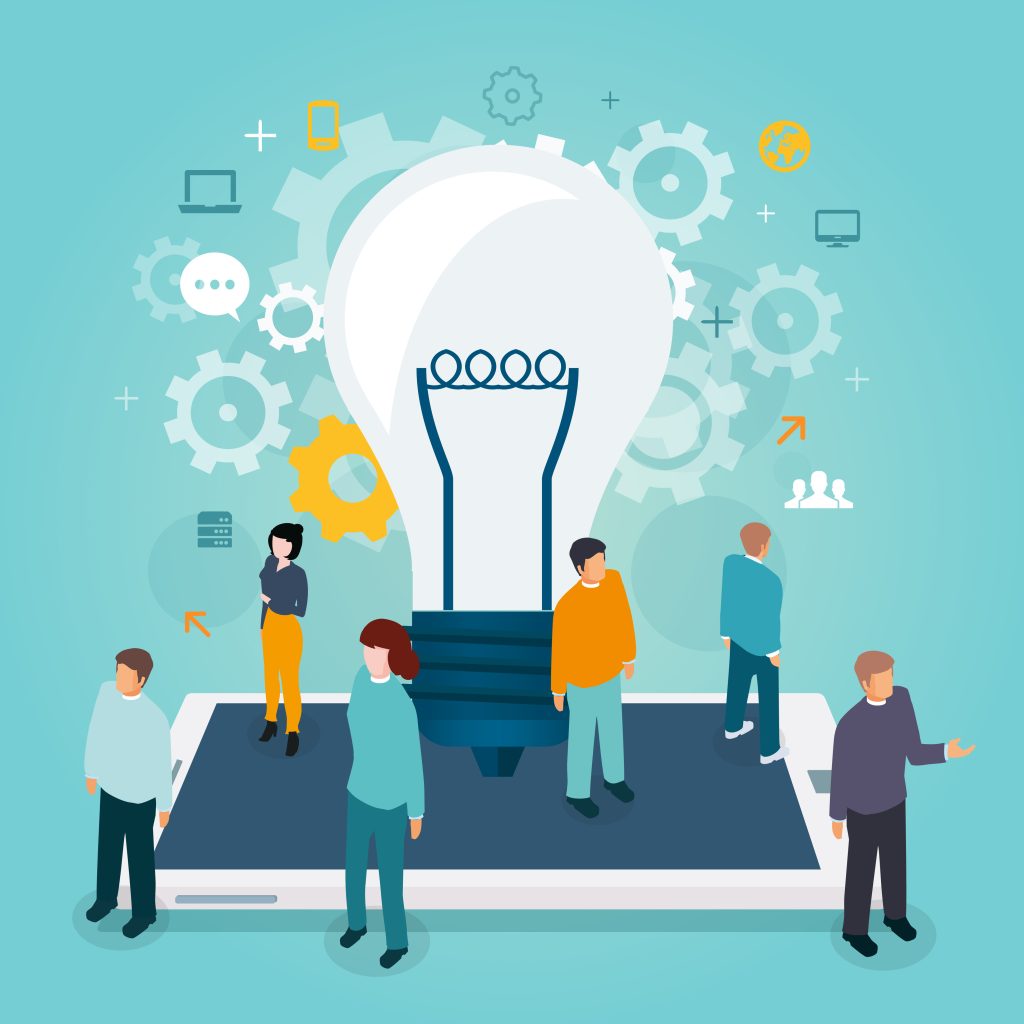 Quality
High quality products and services is at the forefront of everything we do at Meditech. Quality is never compromised.
Customer Service
We develop long lasting relationships with our customers, delivering exceptional pre and post market sales. We work together through our shared values, open communication, teamwork and high quality product portfolio.
Innovation
We pride ourselves on delivering market leading, innovative products and ensuring we maintain our requirements to meet our customers needs.
Sustainability & Social Responsibility
B.N.O.S. Meditech has selected three focus areas for the Social Responsibility policy and sustainability efforts:
Safety of our products and workplace
Ethical workplace and business practice
Usage and recycling of material