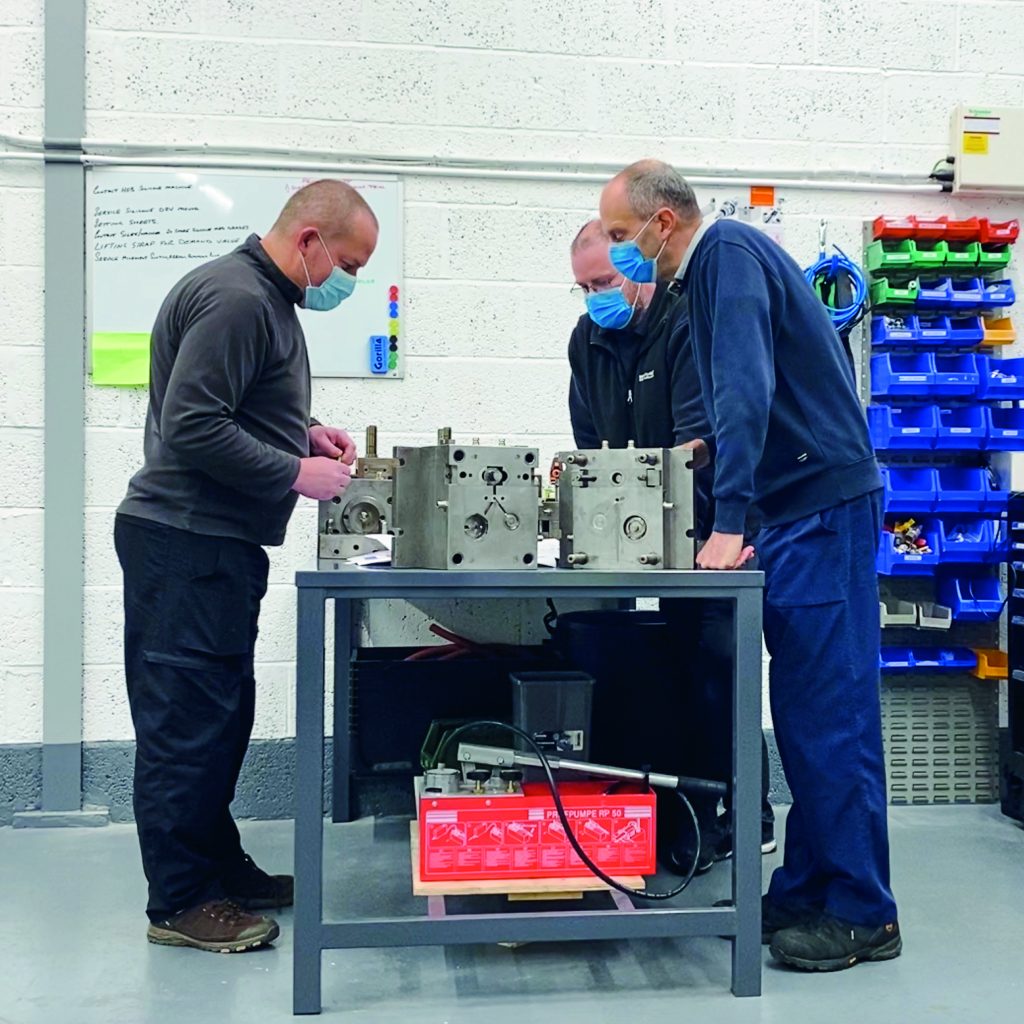 Here at Meditech, we offer great opportunities for individuals who are interested in working within the medical device manufacturing industry. Since the company began operating in 1989, the company has grown substantially in regards to manufacturing and production in house. This has enabled our team to continually grow in size and build up great relationships with our customers, which allows us to provide personalised customer service to the highest standard.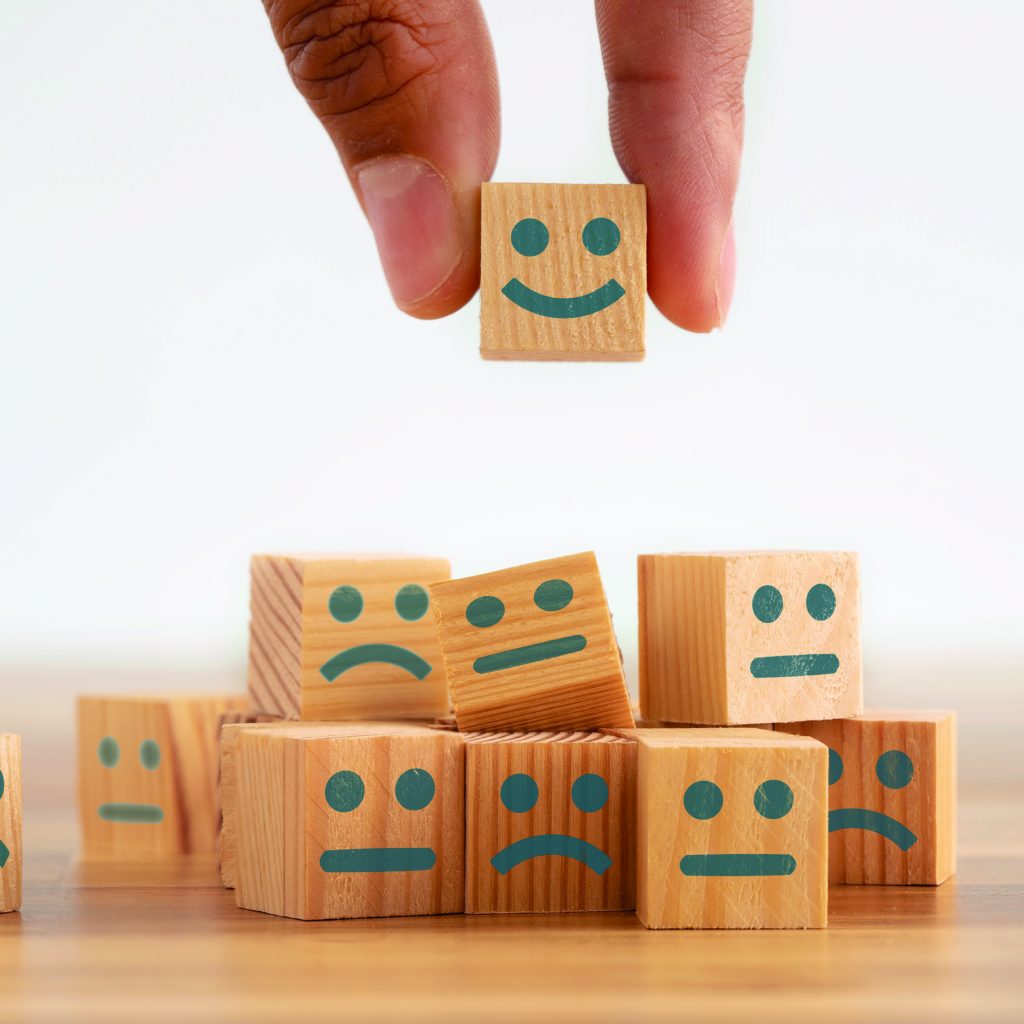 Meditech is a market leading organisation based in Halstead, Essex, UK which is made up of a very dedicated team who are passionate about the medical products we manufacture in house. We have a variety of different job roles here ranging from product manufacturing, product design, sales, a variety of admin roles and marketing. As our company continues to grow, Meditech has many employee benefits in place to ensure our staff feel safe and valued within the work place.
Thinking about applying for one of our current vacancies? Meditech could be the perfect place for you to begin / continue your career. Apply now!
No vacancies currently available, please contact us if you have an enquiry.